4 Ways to Celebrate Retirement
Retirement is a huge milestone, and it's worth celebrating. Whether you're looking forward to some relaxation time or to taking those trips you've day-dreamed about, you should start your retirement off with a bang! Here are a few fun ideas for throwing a retirement celebration to remember.
A Budget-Friendly Party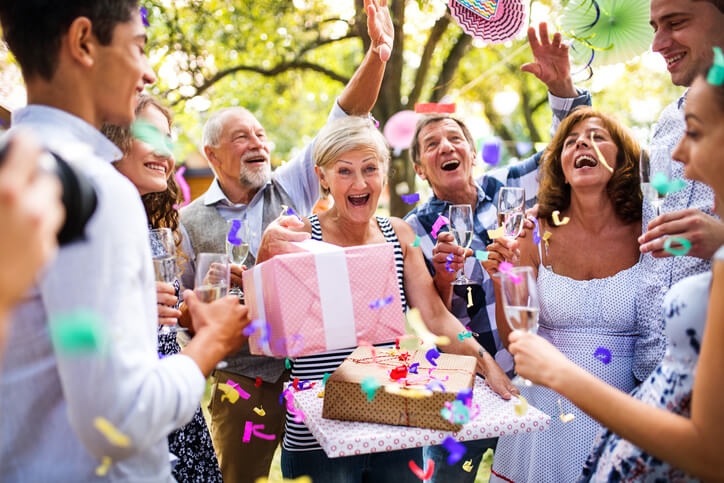 You've worked hard for your retirement savings – so it's understandable if you want to stick to a budget for your party. Is there a specific theme you want to go for? The dollar store can be a great place to start. There are usually plenty of discounted decorations and party favors to choose from. Plus, they have seasonal themes like Margaritaville or patriotic red, white and blue.
You can also create a PowerPoint presentation to play at your party with favorite memories, quotes from colleagues and inside jokes. After the party, send out the presentation in an email so your coworkers can keep it for the memories!
Take a Retirement Road Trip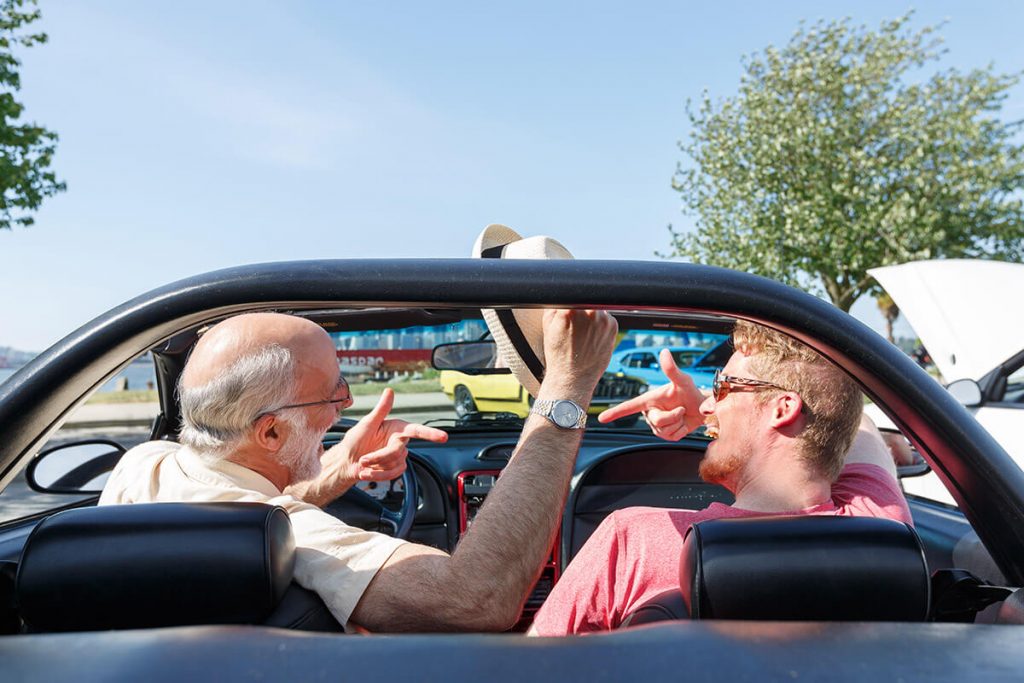 Do you have a few bucket-list destination spots you've been meaning to go to? Why not kick-off your retirement with a fun road trip! Grab your significant other or go by yourself. It may also be a great way to spend some extra time with your kids and grandkids. Or, if you live in a different city or state then your family, you can road trip over to them and spend some quality time together. 
Road trips are great because your travel schedule can be on your terms, and your budget. There are plenty of budget motels sprinkled along highways that can help you cut back on expenses. You might also want to check sites like Groupon to see if there are any deals for dining, accomodation or fun activities in the cities you're heading to.
Host a Fundraiser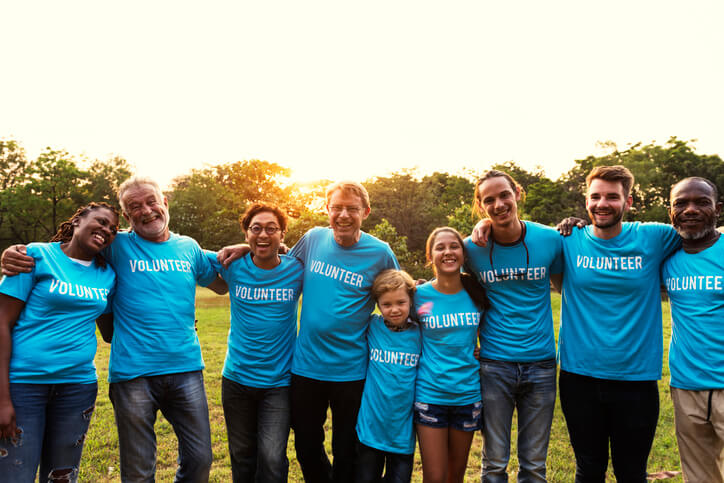 Instead of throwing a party, you can combine your retirement celebration with a fundraiser! Do you have a favorite charity? See if you can partner with them or have your family and friends donate to the cause in lieu of a retirement gift. Or, attend a charity event with your loved ones. Some events for non-profits allow for you to reserve tables, so you can all sit together. This way, you can celebrate your retirement while giving to a good cause. Plus, you won't have to do any of the event planning or clean-up!
Another way to work with your favorite charity is to get some friends, colleagues and family members together to run a 5K (or a longer distance, if you have an athletic family!). It's fun to do something active with your loved ones and give back to a great cause. You can even create personalized shirts to advertise your retirement. 
Show Off Your Hobby
Did you know that Americans averagely spend 5 or more hours on leisurely activities a day?
At Nurse Next Door, we call that Happier Aging–being able to do what you enjoy and love, no matter your age. So if you've got a hobby or passion that you pursue outside of work, why not combine it with your retirement party? Chances are, you'll continue this hobby or favorite past-time into retirement. 
Retirees can experience depression when adapting to retired life, with suddenly so much free time, less time constantly interacting with people, change in routine can cause a sense of loss. Therefore, it's important to keep busy with leisure activities to stay social and creative. See some examples below:
If you love to cook: Host a cooking class for your friends and loved ones to enjoy together! You can pick the recipes based on your favorite type of cuisine, destination spot or go-to dishes. 
Here are some healthy and tasty recipes to try out: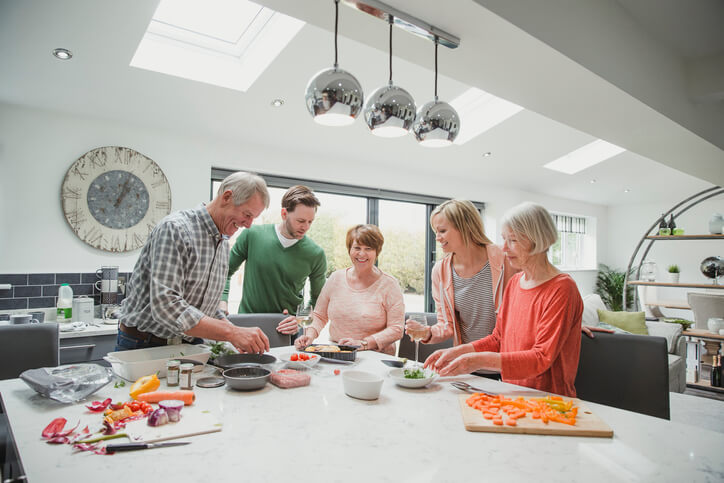 If you love to perform: Set up a make-shift open mic and ask your colleagues to write funny poems or songs about you. Or, if you're courageous, sign up for a local open-mic and invite your friends to come watch. Afterwards, you can all celebrate your entry into retirement!
If you love to paint: Take a painting class or reserve a group class for your friends and colleagues to join. You may also consider hosting a painting class. If you've got a gorgeous backyard or a nice view from your front porch, grab some canvasses and paint, and set up a class right there at your house. You can add some humor in it and have your guests attempt their best at painting your professional headshot!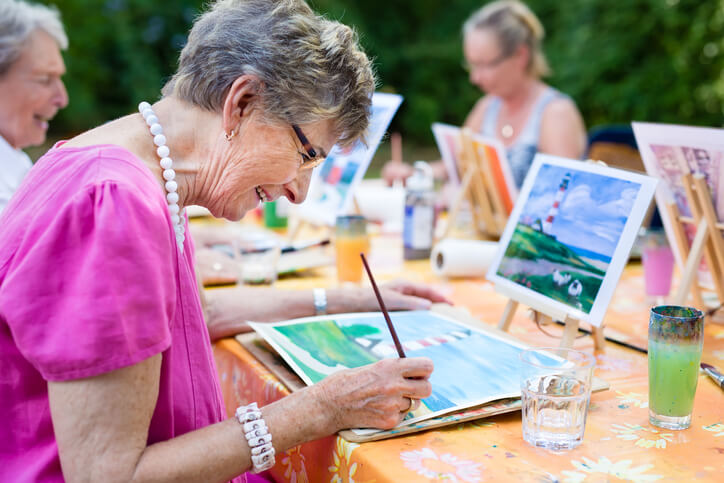 If you love to dance: Check out your local community center or dance theater to see if they provide dancing lessons. Your family and friends can join you for a night of salsa or square-dancing lessons, while supporting your community. 
If you love to play sports: Arrange for a fun day at your neighborhood park to play kickball, baseball, or whichever sport you like the most. Parks usually have BBQs available, too, so you can grill out while enjoying some healthy competition with your friends and family. Here are some tips to host a great BBQ.
We've got some other blogs discussing activities that would be great for seniors, be sure to check them out:
Hopefully these retirement celebration ideas will help you get ready for your big day! Congratulations for reaching this remarkable milestone!
Check out The Caring Blog for more articles on senior lifestyle!
Author Bio: Caroline Gillard is a public relations professional and freelance writer for the health care and finance industries. As a stand-up comedian on the side, Caroline aspires to be playful with her writing while providing useful information for her readers.