4 Tips for Managing Finances for Seniors
As our loved ones age, there might come a time where you may feel obligated to step in and assist with their finances. This could be due to witnessing money mismanagement, change in circumstances, or as a result of the senior's health status. For whichever reason, you have identified the need and would like to take action to help.
Whether you decide you are going be co-managing their finances or managing money for parents, grandparents or a loved one, understanding how their money is currently being handled is essential before taking on this responsibility. Once this has been identified, check out a few of these critical money management tips!
Stay Organized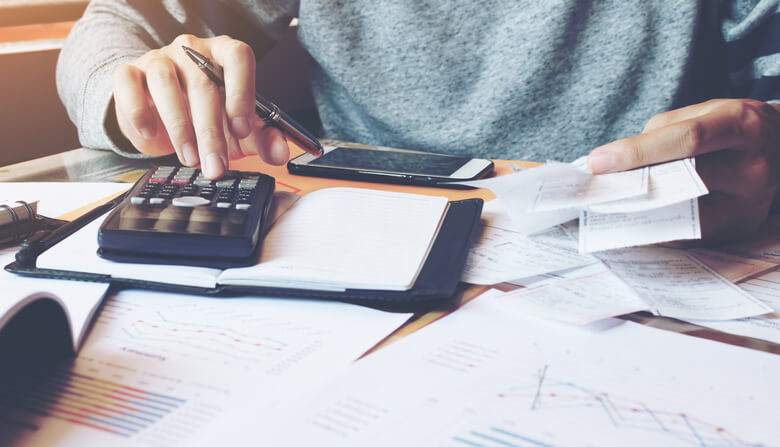 When you begin the process, it is essential to ask where their financial records are kept. It is crucial to make sure that these documents are safe and accessible for you both. After reviewing numerous financial records such as bank statements, bills, sources of income, loans, debts, insurance and other forms you will feel more equipped to help and better able to understand their financial health.
Work with your loved one to review their current budget and discuss any adjustments you make or believe that should be made.  Displaying this information in a notebook or planner as a daily reminder can be extremely helpful for those suffering from memory loss or the inability to track their budget.
Setting up automatic bill payments is another great way to help someone stay on top of their finances and will prevent them from accumulating late fees. It will also avoid the guessing game that seniors face in regards to remembering their payment vs. if they forgot.
Plan for the Future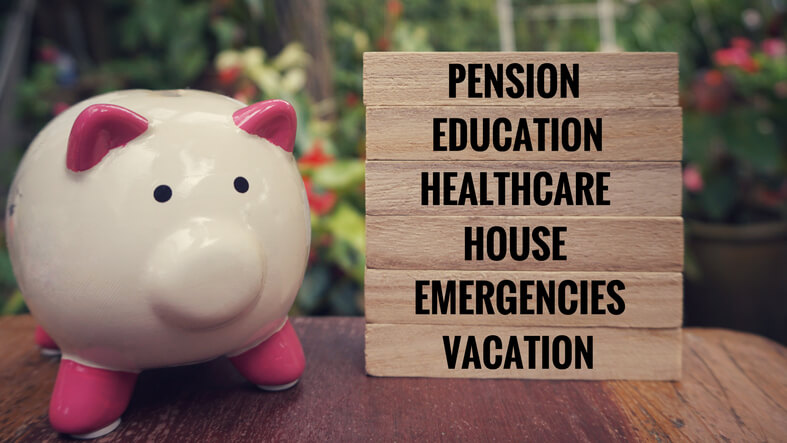 As you begin to manage their finances, you may face some alarming discoveries which may lead to roadblocks. Bankruptcy or bad credit can be healed over time with the opportunity to save by opening a second chance banking account. Opening up a separate bank account for the senior that allows them to save specifically for covering debt will help you better allocate funds. Considering an online account will allow you to monitor your loved one's finances and will also give them the perk to do so electronically.
Legal Protection
If your loved one would like for you to make financial decisions on their behalf, it is an excellent idea to set yourselves up legally as their fiduciary. This can be done in multiple ways such as: becoming the trustee to their assets, power of attorney, or by court-appointment fiduciaries or government fiduciaries.
Be Thorough and Patient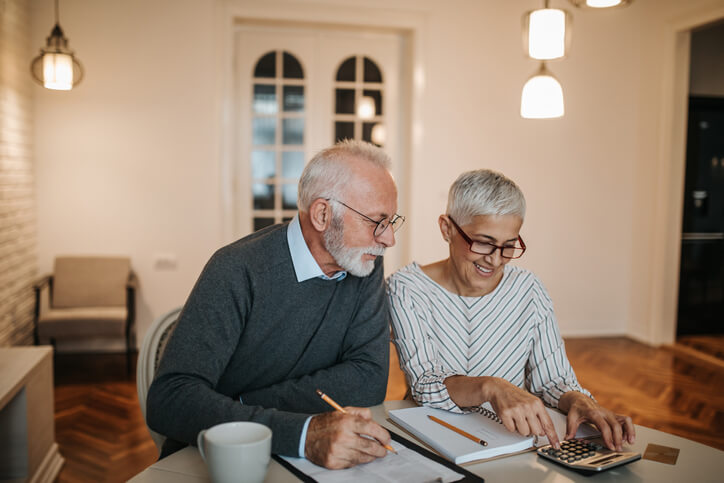 Giving up responsibility and releasing it into someone else's hands is not easy for anyone, no matter your age. Having empathy and understanding for that and placing yourself on the other side of the fence will make handling any frustrating situation you may encounter during this process a bit easier to manage.
Check out more senior lifestyle articles on The Caring Blog!