4 Risk Factors that Contribute to Senior Loneliness and Isolation
Written by: Priscella Grant, Chief Happiness Officer of Nurse Next Door Alpharetta
We previously covered some ways to alleviate senior loneliness and depression.
In this article, we identify four risk factors that contribute to isolation and loneliness amongst seniors.
Understanding why your senior loved one is more prone to loneliness and to feelings of isolation can help both of you to determine what might help her to overcome those issues. Your loved one might experience a mix of these issues or just one or two. Piecing together what's affecting them the most is going to give you the best chance at finding an answer.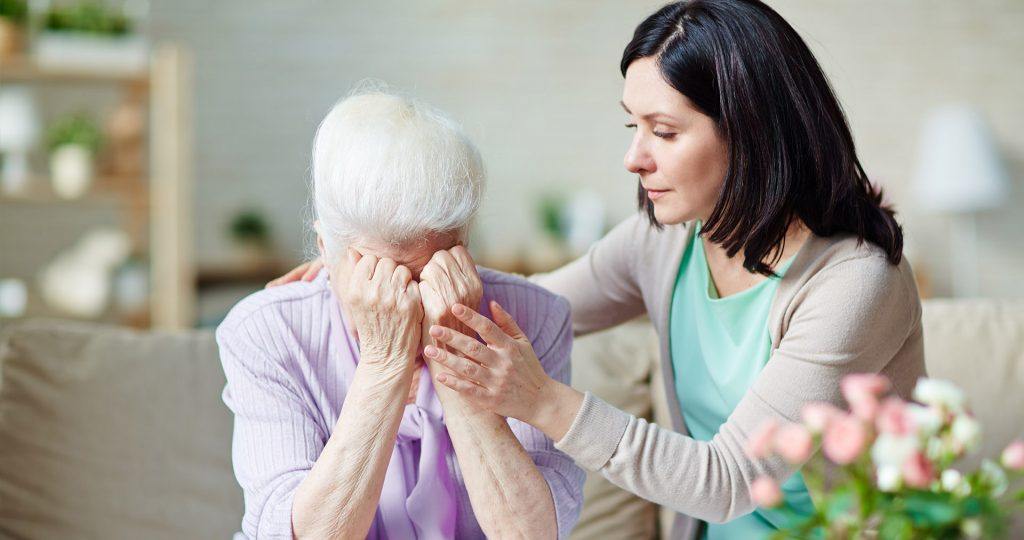 Life Changes
Even small changes that your senior family member wants, like finally retiring completely, can be changes that lead to less social interaction than they expect. Big changes make an even bigger impact. Talk to them about the possibility that these changes they're planning to make because it can have a bigger reach than they expect.
Deteriorating Health Issues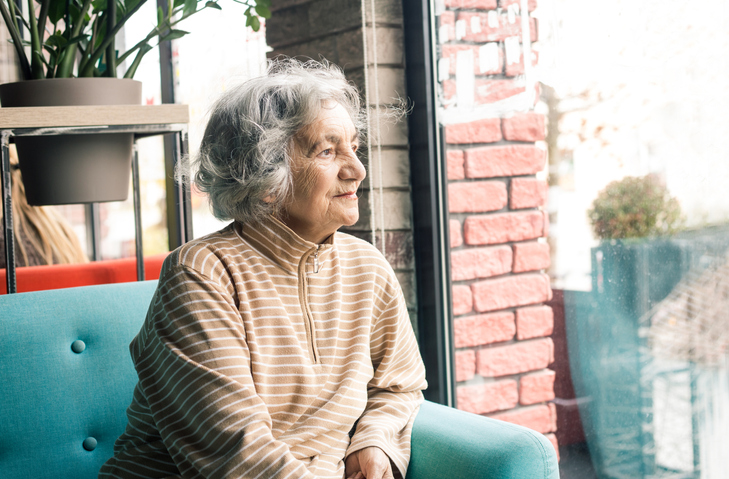 Health issues are always a problem, but if they're deteriorating, that can cause your senior loved one to want to stay home more or might make them feel uncomfortable around new people. Some issues, such as hearing loss and mobility issues, might make them feel especially self-conscious, leading to even greater isolation. In many cases, treating those issues correctly can help make them feel more comfortable.
Living in a Rural Area
Where your aging loved one lives makes a huge difference in what types of social engagements they're able to participate in on a regular basis. Rural areas, small towns, and other areas might not have the same opportunities for social interactions or less people who share their interests. That can get lonely fast.
Lack of Transportation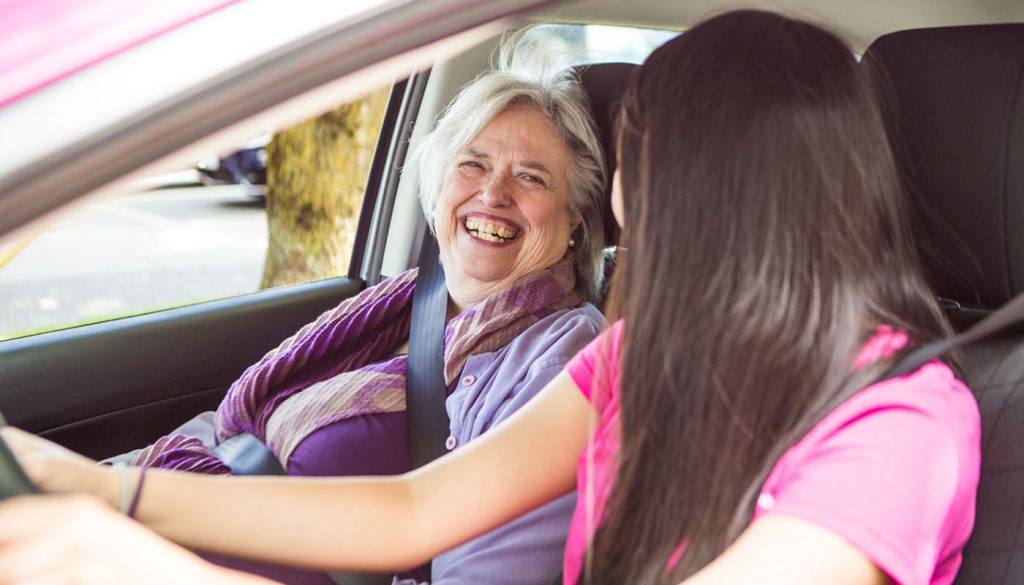 One of the biggest barriers to social interactions, no matter where your senior lives, can be a lack of transportation. If they no longer drive, it limits their access to people and activities. Using a home care service is one of the best ways to solve that problem. They can take over driving, accompany them on any appointments etc. That way the caregiver can ensure your loved one's safety while they're away from home. If additional help is needed, such as with mobility, they're well-versed in how to support in the ways that is needed.
Home care companies like Nurse Next Door provides a variety of services to support seniors' independence and to combat loneliness. Companionship is important–we understand seniors might need help with certain activities and it means a lot to have a friend along the way. Caregivers are specifically chosen to provide and support social interaction for maintaining health and mental well-being. It's all about happiness!
Talk to your aging family member about how much socialization is the right amount for him/her. You might be surprised to find out how they feel about the situation. Everyone has different needs in terms of being around other people, so it's important that you do what you can to tailor solutions to their emotional and mental needs.
Learn more about how Nurse Next Door's services can alleviate and help with Mom or Dad's loneliness, or call us toll free at +1(877) 588-8609 to book a FREE Caring Consult!