What's the Difference Between IADLs and ADLs?
The medical field is filled with acronyms and terms that are used frequently among professionals in the industry but can often come across as a different language to those without professional training. With respect to health care for older adults, two acronyms you will often hear are: IADLs- Instrumental Activities of Daily Living and ADLs- Activities of Daily Living. 
Read on to learn the difference between the two terms and why their difference matters.
Instrumental Activities of Daily Living – IADLs
We like to explain IADLs as "hands-off" care–the type of activities that someone can do for another person without physical contact. Examples of IADLs include:
Errands – grocery shopping

Transportation

– to appointments, community center, concerts, etc.

Light housekeeping

Managing finances

, such as paying bills and managing financial assets

Managing transportation, either via driving or by organizing other means of transport

Managing communication, such as the telephone and mail

Managing medications

, which covers obtaining medications and taking them as directed
IADLs may have to be managed by different service providers. Finances, for example, could be handled by an accounting firm, financial management professional or daily money management professional such as Paper Tigress Personal Finance Care. Many IADLs can be handled by a caregiver/Certified Nursing Assistant, but some may need to be done by a Registered Nurse.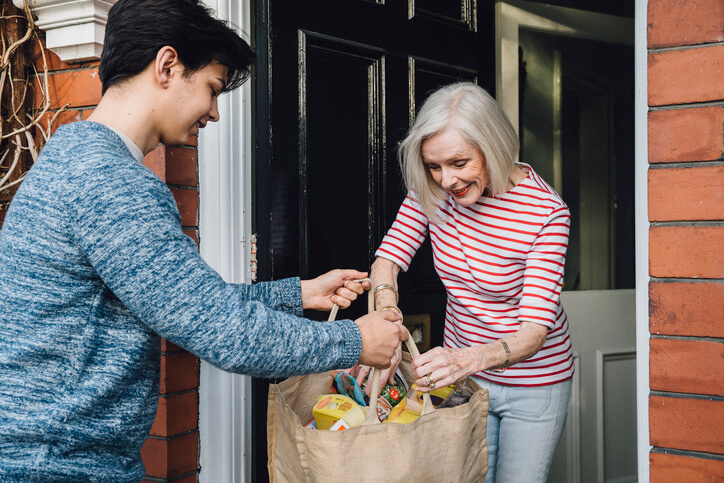 Activities of Daily Living – ADLs
Now we turn to the "hands-on" care, the ADLs. These are the activities that would require personal contact should someone be assisting with them. They're those activities we do every day and when we're capable of doing them, we don't give them much thought. 
Personal hygiene – bathing/showering,

grooming

, nail care, and oral care,

Catheter/Ostomy care

Dressing – the ability to make appropriate clothing decisions and physically dress/undress oneself

Eating – the ability to feed oneself, though not necessarily the capability to prepare food

Maintaining continence – both the mental and physical capacity to use a restroom, including the ability to get on and off the toilet and cleaning oneself

Transferring/Mobility- moving oneself from seated to standing, getting in and out of bed, and the ability to walk independently from one location to another
As people age, it is normal to become slower at performing ADLs. Certain health issues such as a stroke or a fall can significantly affect a person's ability to perform these activities.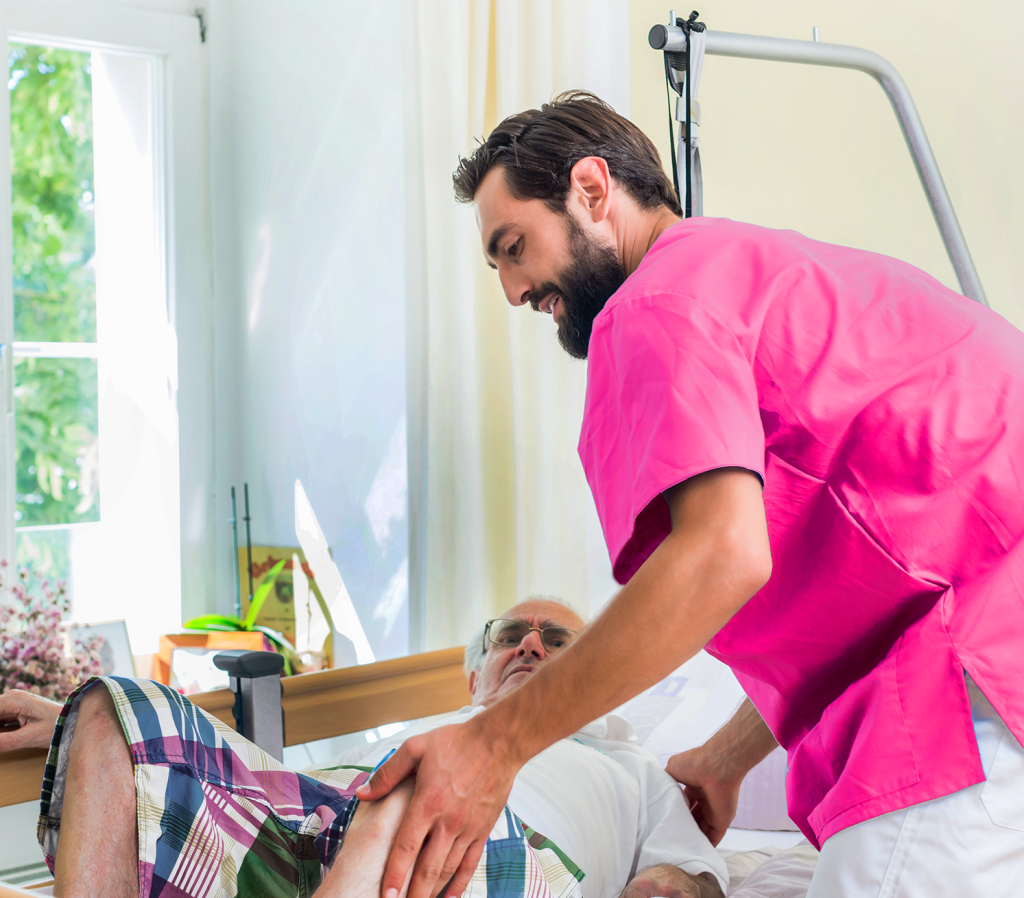 Why Does the Difference Matter?
Knowing the difference between IADLs and ADLs helps you understand the reasons behind your loved one's care plan. Medical professionals will use assessments of IADLs and ADLs to create a care plan and assign the appropriate level of health care worker needed to best care for your loved one.
Secondly, insurance* companies care! Insurance companies are very specific regarding what they do and do not cover. For instance, Medicare only covers home care if you have a skilled medical need (something only an RN or Physical Therapist can provide) and will only allow for ADL care to be provided by a Home Health Aide if there is a skilled need present in the home. IADL is not covered at all under Medicare. Most long-term care insurance policies require you to need assistance with at least 2 ADLs for benefits to be paid out. The need for assistance with only IADLs will not trigger the benefits of a long-term care policy.
*Note: Nurse Next Door provides private home care and charge a fee for our services and are not affiliated with any government programs. We do not accept Medicare or Medicaid.
I hope this post has helped you understand the difference between IADLs, ADLs so that you can be an active and educated participant in your care or that of your loved one.
Do you or an aging loved one need some assistance around the home?

Nurse Next Door home care services can help! Give us a call today at +1(877) 588-8609, we're available 24/7!